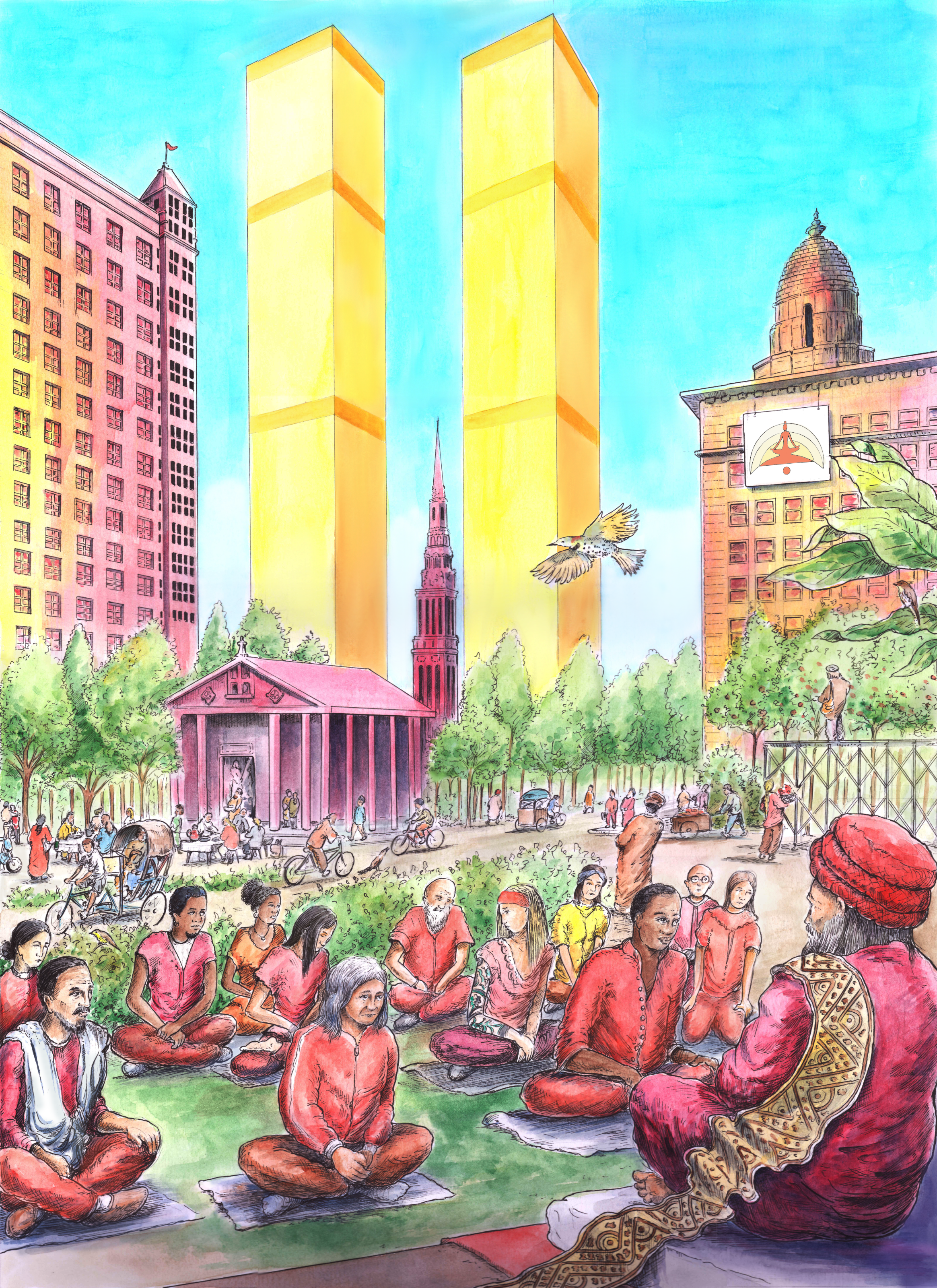 Our annual thematic issue, this year dedicated to uchronia (alternate pasts and their futures), is now available for reading on screen as well as trusty old paper.
For your convenience, here you can download the entire spring 2022 edition of Sci Phi Journal in a printer-friendly PDF layout.
We are also looking into more eReader-friendly formats for future releases.
Enjoy,
the SPJ crew
~