by Mariano Martín Rodríguez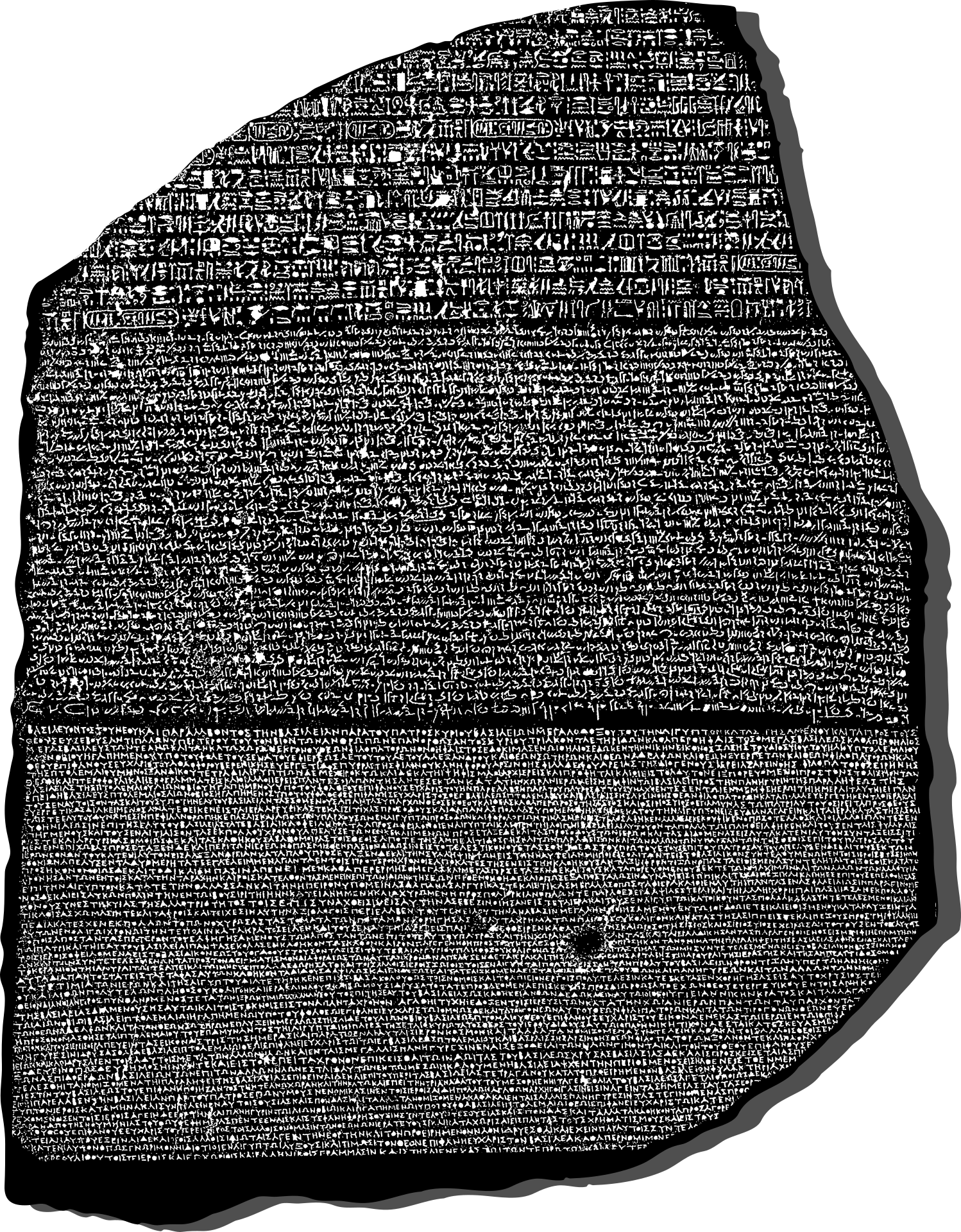 Science fiction is arguably becoming truly cosmopolitan today. After this genre was baptised in the United States and its fandom developed there, it was soon forgotten that scientific romance (or its equivalent forms of fiction often called utopian in non-English literary areas) had existed for decades, and that this truly international form of mainstream fiction was cultivated by critically acclaimed writers from Argentina to Japan, from Sweden to Bengal. Many soon believed that science fiction was only, or mainly, a US invention, that science fiction did not exist as such elsewhere and, if it existed, it could not be but a slavish imitation of American models. It might have been so in some instances, as the Perry Rhodan serial pulps from Germany amply demonstrate. Focusing only on the products of cultural 'coca-colonization' failed however to do justice to science fiction written in different languages by many gifted writers. Non-Anglophone science fiction was ignored in most instances. Hardly a couple of international authors, namely Stanisław Lem and the Strugatsky brothers, succeeded in getting wider recognition, perhaps thanks to their being considered representatives of an allegedly alternate way of writing science fiction coming from the Eastern Bloc, a way that was moreover quite similar to contemporary New Wave literary and ideological experimentalism. By contrast, similar science fiction writers from the Western Bloc were little known, unless their speculative stories were received as mainstream literature written by authors having acquired a high critical reputation for their previous non-science fiction books. This was the case, for instance, of Nobel Prize winner José Saramago, whose novel Blindness (Ensaio sobre a Cegueira, 1995) about a pandemic outbreak and its societal consequences was, however, rarely received as science fiction, despite its clearly speculative approach and subject matter.
Fortunately, this situation appears to be changing in the 21st century. Following already existing trends, in recent decades science fiction has been the subject of extensive historical surveys, and by no means limited to the Anglosphere. Bibliographies, encyclopedias, literary research by both fans and scholars still tend to emphasize works in English but there has always been an awareness of the international dimension of science fiction history. It was widely known that one of the fathers of science fiction avant la lettre was Jules Verne, or that one of the greatest prospective dystopias is Yevgeny Zamyatin's We (1924). Now these are not just token international names as they used to be in the first considerations of science fiction as a particular genre of fiction. Competent translations into English having appeared in series such as 'Early Classics of Science Fiction' from the Wesleyan University Press, among other academic initiatives, are showing the variety and originality of European and Asian scientific romances. Thanks to these and other translations Anglophone readers can find quality renditions of significant science fiction classics from China, Bengal, Italy, Spain, Germany, Russia and other literary regions. Furthermore, Brian Stableford has undertaken a colossal task of translating into English a cross-section of the huge French output in scientific romance and related genres. He has translated into English dozens of novels and stories, some of which are quite difficult to come by in France and other French-speaking countries. Many of them have appeared with his own prefaces, where his astonishing literary learning and critical acumen make of them examples of what science fiction scholarship should be about.
Contemporary international genre science fiction has not fared equally well, though. Liu Cixin's success can be explained by Ken Liu's adaptation of the original works to the American pop style of writing, as well as the chance of having occupied the same niche as the Strugatsky brothers as 'the' representative of science fiction coming from the main geopolitical, ideological and economical rival of the United States: earlier the Soviet Union, now China. There are signs, however, that science fiction with different origins will not be ignored this time. One of the main Anglophone publishing companies, Penguin, has a new collection called 'Penguin Science Fiction.' Among its titles so far announced, almost half of them are translations from languages as varied as Japanese (Kobo Abe), Russian (Yevgeny Zamyatin, Arkady and Boris Strugatsky), Spanish (Angélica Gorodischer) and German (Andreas Eschbach). It is hoped that this catalogue will continue to be internationally balanced as it seems now. There are still many fine science fiction works awaiting translation under the good editorial and marketing conditions that Penguin and similar corporations can afford. Only if they are translated into English, the lingua franca of science fiction, this genre could become truly global and multicultural in a meaningful way. A monolingual multiculturalism, with supporters unable to read anything but English, as it is unfortunately the case in all too many instances, is a contradiction in terms, a mockery of true diversity. Does it genuinely serve multiculturalism that scholars and critics eulogize science fiction works by 'non-white' writers produced in English following postmodern-leftist American biases while ignoring genuine world-views from other cultures, 'white' or not, expressed in their own languages and conceived having their own local readerships in mind? An example among those appearing in the above-mentioned Penguin science fiction collection comes especially to mind.
Gorodischer's Trafalgar (1979) deconstructs in one of her stories the Whig stereotype of Anglo-American good imperialism versus Spanish evil imperialism (beware the Spanish inquisition!). Its eponymous hero intervenes on an alternate Earth to ensure that the Spanish Empire does not neglect the Northern subcontinent during its colonization of the Americas. He thus prevents future US interventions in Latin America like those supporting the dictatorship oppressing Argentina at the time when the book was published. Such an approach is nowhere to be found in alternate histories in English, which tends to portray any victorious Catholic Spain as intrinsically evil (c.f. Keith Roberts, Harry Turtledove, etc.). Exposure to translations of speculative and science fiction written in languages other than English (for example, Italian alternate histories re-assessing Benito Mussolini's rule) by authors averse to the current politically correct consensus would be helpful to achieve a truer form of multiculturalism. We might want to embrace that consensus for its being perhaps fairer and more (post)humane; but democracy as well as literature thrive in a varied cultural ecosystem. It is this wealth of dissenting voices that science fiction can tap into through the power of the translated word.
We might well rejoice, while still regretting that the number of translations remains lower than desirable. There is the huge obstacle of the diminishing linguistic skills of all too many Anglophones, who seem less and less willing to make the necessary effort to learn foreign languages. What is the need for memorizing thousands of exotic words and difficult grammar when English is, at least in theory, understood everywhere? Is there anything interesting to read or talk about that it not produced in English? Laziness being a fundamental feature of human nature, there is now little use of trying to convince anybody of the pleasure, if not the convenience, of learning how to encounter foreign 'others' as they really are, even if only to enjoy holidays abroad, in a more humane way than just getting drunk and suntanned (or burned, rather) in, let's say, Benidorm. When classic languages are no longer treasured by educated Anglophones, when French is no longer the language of diplomacy, when cultural studies and various postmodern ideologies have displaced philological research at most universities, it is perhaps understandable that quite a few native speakers of English dismiss foreign languages as an utter waste of time, unless they are encouraged to learn them by enlightened entities such as the Irish Republic or the Mormon churches… Nevertheless, there still remains a sizeable demographic able to translate all kind of texts into English including, dare we say, literature. Globalization is increasing the number of bilingual people due to international marriages. Growing proficiency of English allows native speakers of other languages to skillfully translate texts from theirs to the current global tongue.
For many of them, the issue might be either to be paid for their endeavors or, if they translate for the sheer love of languages and culture, to find a publishing venue. Sci Phi Journal is one of them, at least for short fiction. Translators have, however, rarely answered this journal's call, perhaps for obstacles that no publication can overcome on its own. Students and scholars able and willing to translate foreign science fiction into English are not encouraged to do it in a competitive academic environment where the principle of 'publish or perish' prevails and translations are not acknowledged as highly as, say, original scholarship. Writers able to translate seem to have forgotten that their earlier peers found translation to be an excellent school for good writing. The formidable rhetorical and stylistic resources of English seem to remain all too often untapped simply because writers forget that literary fiction requires a deep understanding of its raw material, language. The act of translation makes writers transcend the comfort zone of their mother tongue. When trying to reproduce the effects that arise from foreign authors successfully exploiting the rhetorical potential of their native language, translators are forced to reflect on the resources of their own language, and use them, both in their translation and eventually in their original writing. Is monolingualism an explanation for the limited rhetorical skills and the flat ("easy listening") language now sadly prevalent in Anglophone (science) fiction? Is that the reason preventing us from having more stories written using sophisticated syntax, rich vocabulary and effective rhetoric? Such a statement would be a risky contention. It is not, however, that translation helps to improve one's linguistic proficiency and therefore literary abilities, what more, it opens one's mind to the world through the deep identification with the Other that literary translation always entails. The increasing numbers of translated science fiction works suggest that these advantages are being understood. Let us hope that many more will follow this path. Because the science fiction universe is too vast to reduce it to the literature produced in one single language.
~